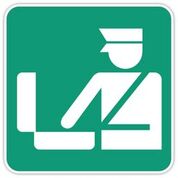 Transit documents
(T1, T2, T2L) / Carnet ATA / TIR
If you do not drive a vehicle or goods directly to the customs office, e.g. in Bremerhaven but want to transfer the goods to another destination customs office for customs clearance, we are happy to assist you in the preparation of a transit document. It should be noted in what amount the transit document should be issued, or whether the transport is carried out by yourself, or one of our subcontractors. Talk to us about this so that we can coordinate all the details.
Vehicles, oldtimer, parts
Vintage cars are subject to special taxation for vehicles. If they are 30 years or older and also in their original condition, they can be duty paid at the reduced rate of 7%. Inch is not applicable. For vehicles younger than 30 years, this would be e.g. 10% duty and 19% import duties. Customs clearance: The customs clearance of general cargo or parts is so diverse that we can not specify a flat rate of duty. Please ask for an individual calculation.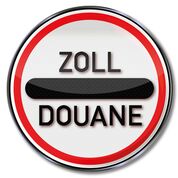 EXPORT APPLICATIONS, BHT, ZAPP
In order to be able to ship goods to a third country, an export declaration is required in most cases. This must be requested before export at the responsible customs office. We are happy to take over this for you. We also offer the necessary BHT references, or ZAPP, in the ports of Bremen and Hamburg. We also offer export declarations in a one-step procedure, where the customs office of exit is the customs office of export (often required for air freight and low value).